Working With EMJ
At EMJ, our people make our mission possible: committed individuals who work hard to deliver excellence, integrity, honesty and fairness. Collaboration is what we believe in. Each and every employee has something to contribute that makes our business better.
A member of the Reliance family of companies, EMJ offers significant personal and career growth and advancement as a part of Reliance Steel & Aluminum's large global organization.
EMJ is not just a job — it's where many of our employees choose to dedicate their entire professional lives, building meaningful and rewarding careers with lasting relationships. Taking opportunities to grow and develop their skills. Being encouraged to work together. Giving back to local organizations, and taking part in community events. It's where they have a second home and a second family.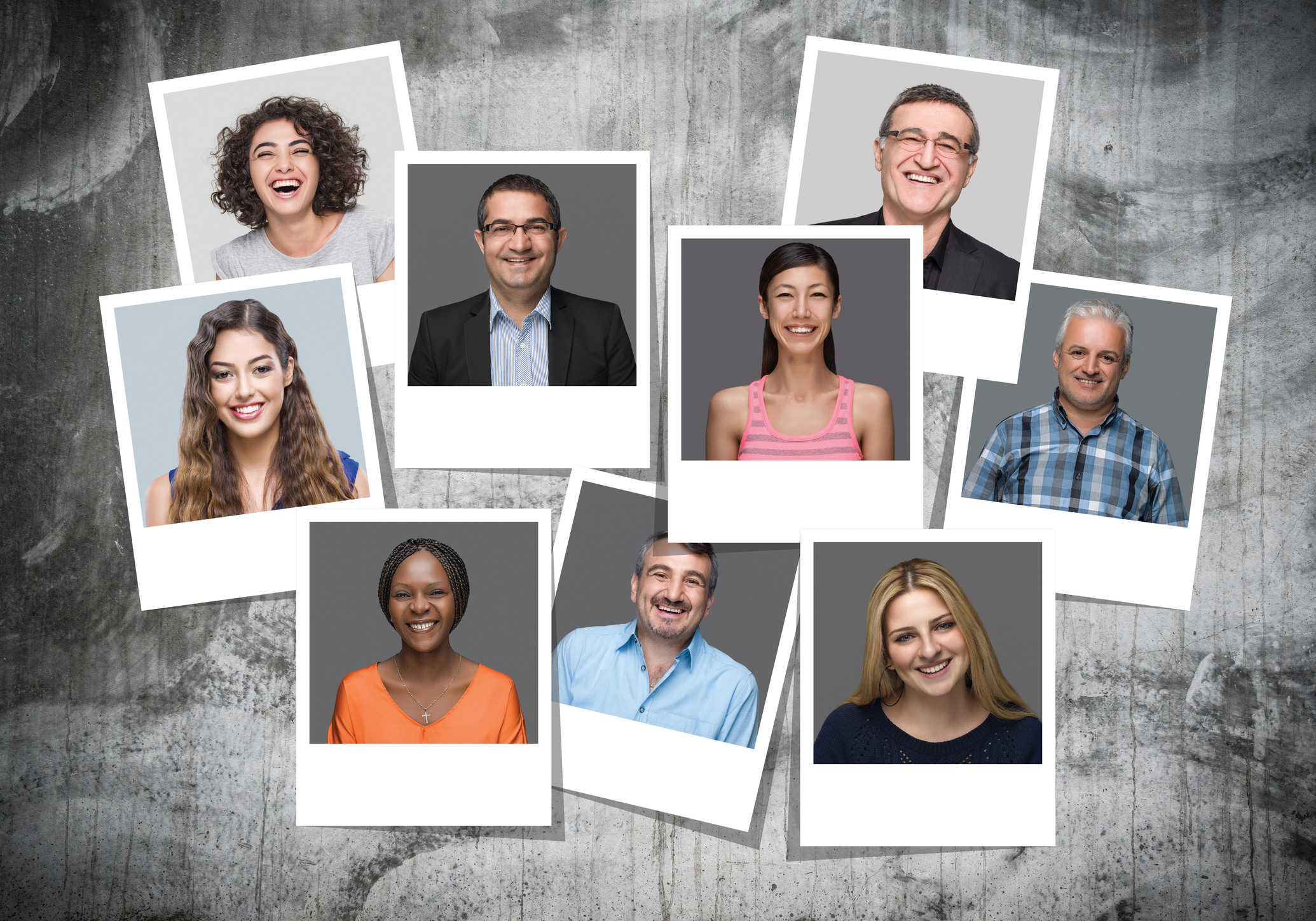 We place the highest value on:
The health, safety and welfare of all employees
Teamwork based on mutual trust and respect
Personal commitment and individual involvement
Integrity and reliability in all circumstances
Picture Yourself with an Exciting Career in the Metals Industry
EMJ is Canada's leading steel distributor, with careers paths in:
Sales & Marketing
Supply Chain Management
Operations & Manufacturing
Accounting & Administration
Purchasing & Logisitics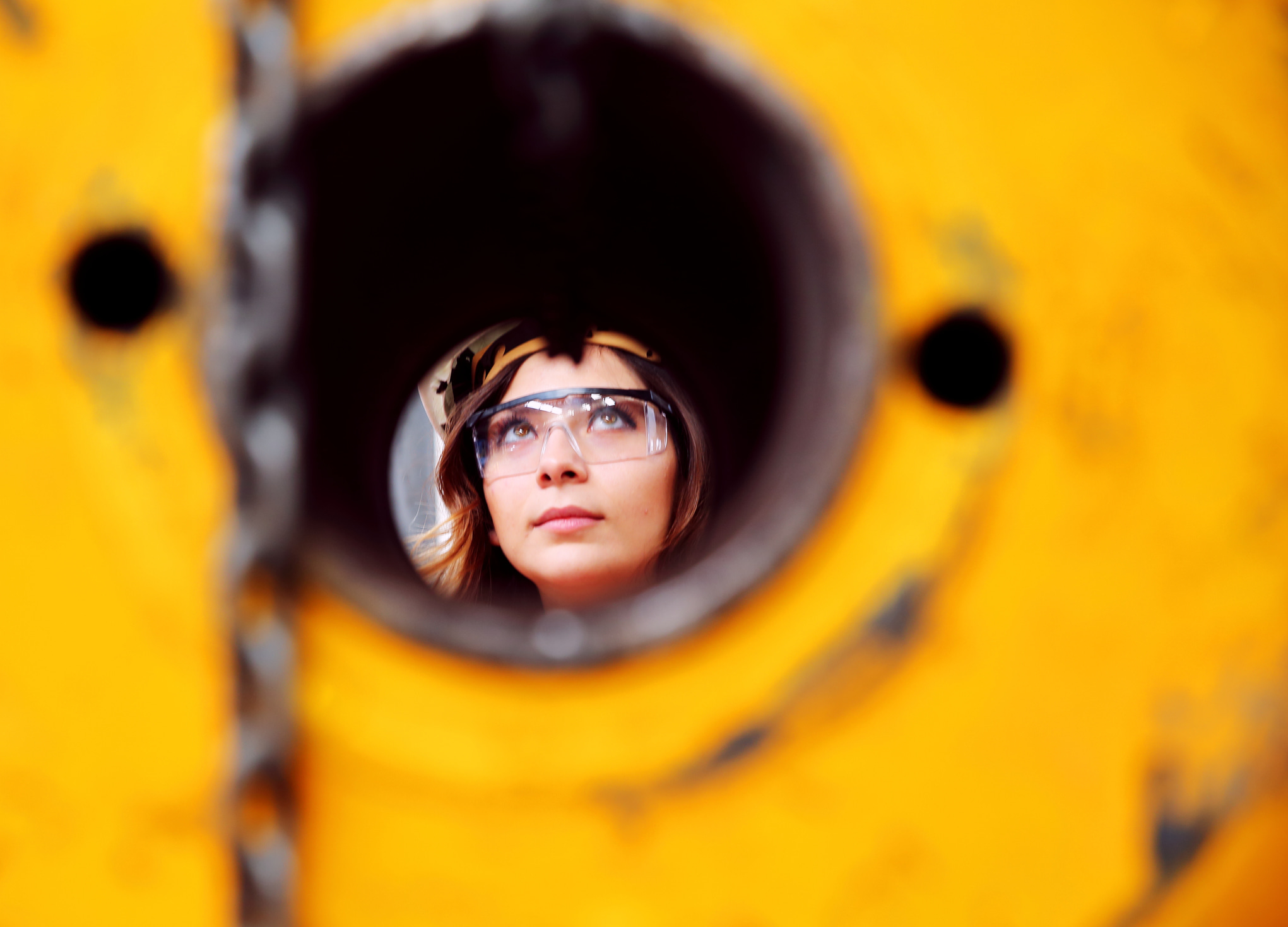 Our Core Values
MUTUAL RESPECT
The recognition and respect each other's roles, interests and accountabilities
POSITIVE COMMUNICATION
Communicate with each other in ways that enhance the business
TRUST
Work to earn and sustain trust
TEAMWORK
Use a collaborative approach to problem solving, decision making, and negotiation
LEADERSHIP
Provide strong and decisive leadership to ensure clear direction and a shared vision, focused on quality, productivity and growth
CUSTOMER SATISFACTION
Provide quality service and products to meet or exceed our customer's expectations.
STANDARDS OF CONDUCT
Maintain high standards of integrity and conduct
FAIRNESS
Give each other the benefit of the doubt
CONTINUOUS LEARNING
To achieve managerial, technological and operation excellence demands high and sustained levels of competence and skill.
Current Openings:
No current openings please check back later.