Industries We Serve
INDUSTRY PARTNERSHIPS
EMJ is positioned to deliver innovative metals solutions for commercial and industrial applications for Canada's unique industries. All of our material is stocked to industry specifications for Aerospace, Agriculture, Automotive, Energy, Fluid Power, Forestry, Food Processing, Marine, Medical/ Pharmaceutical, Mining, and Transportation.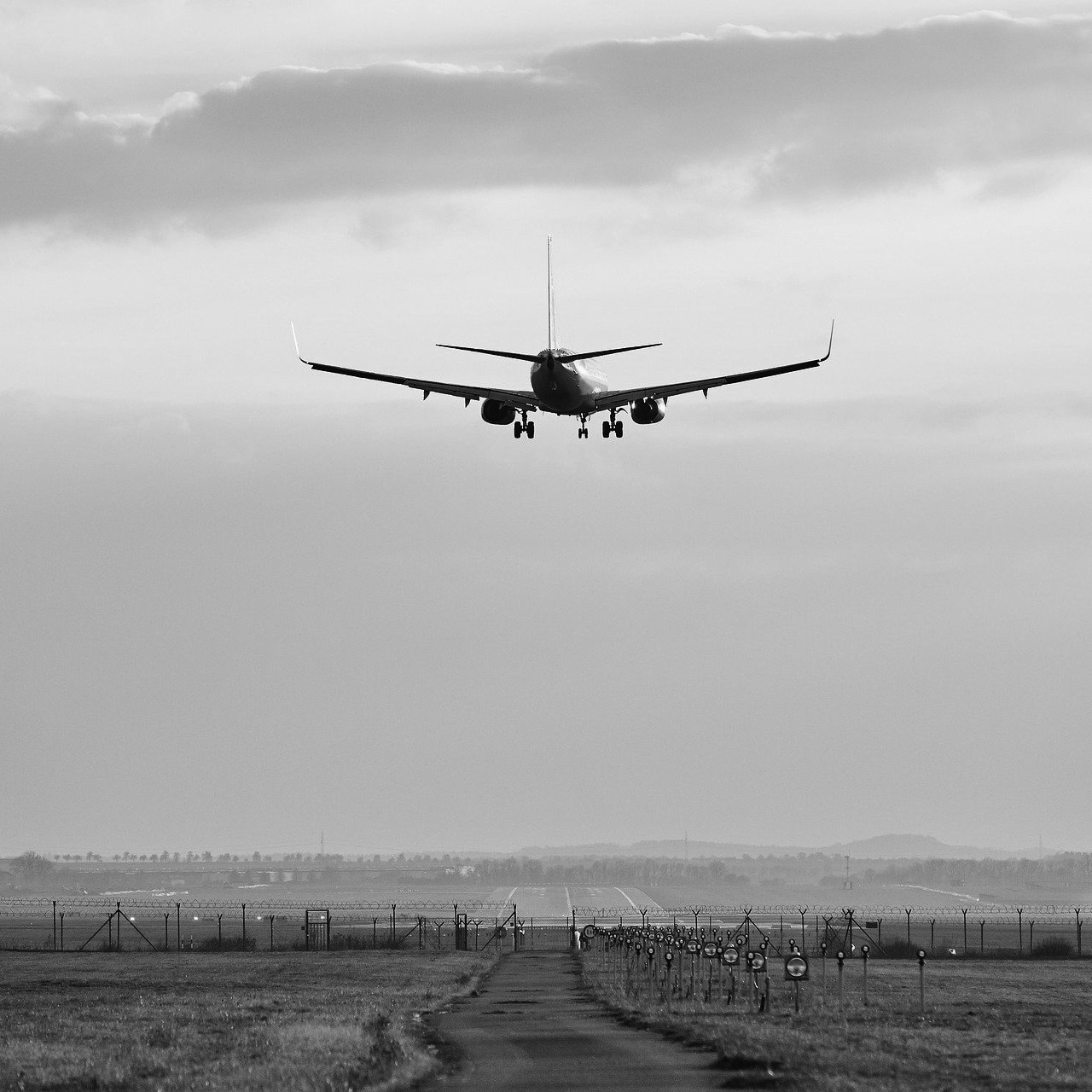 Aerospace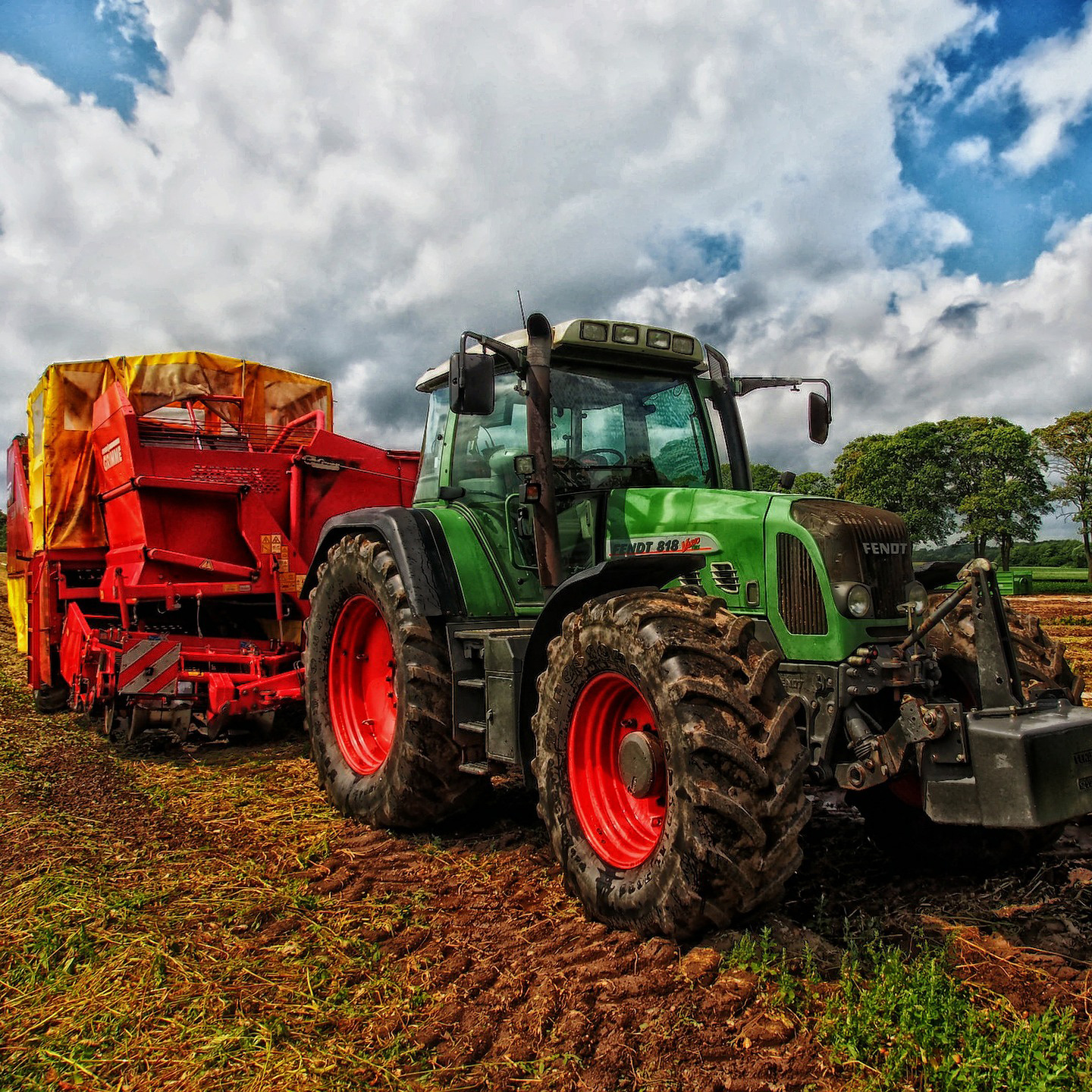 Agriculture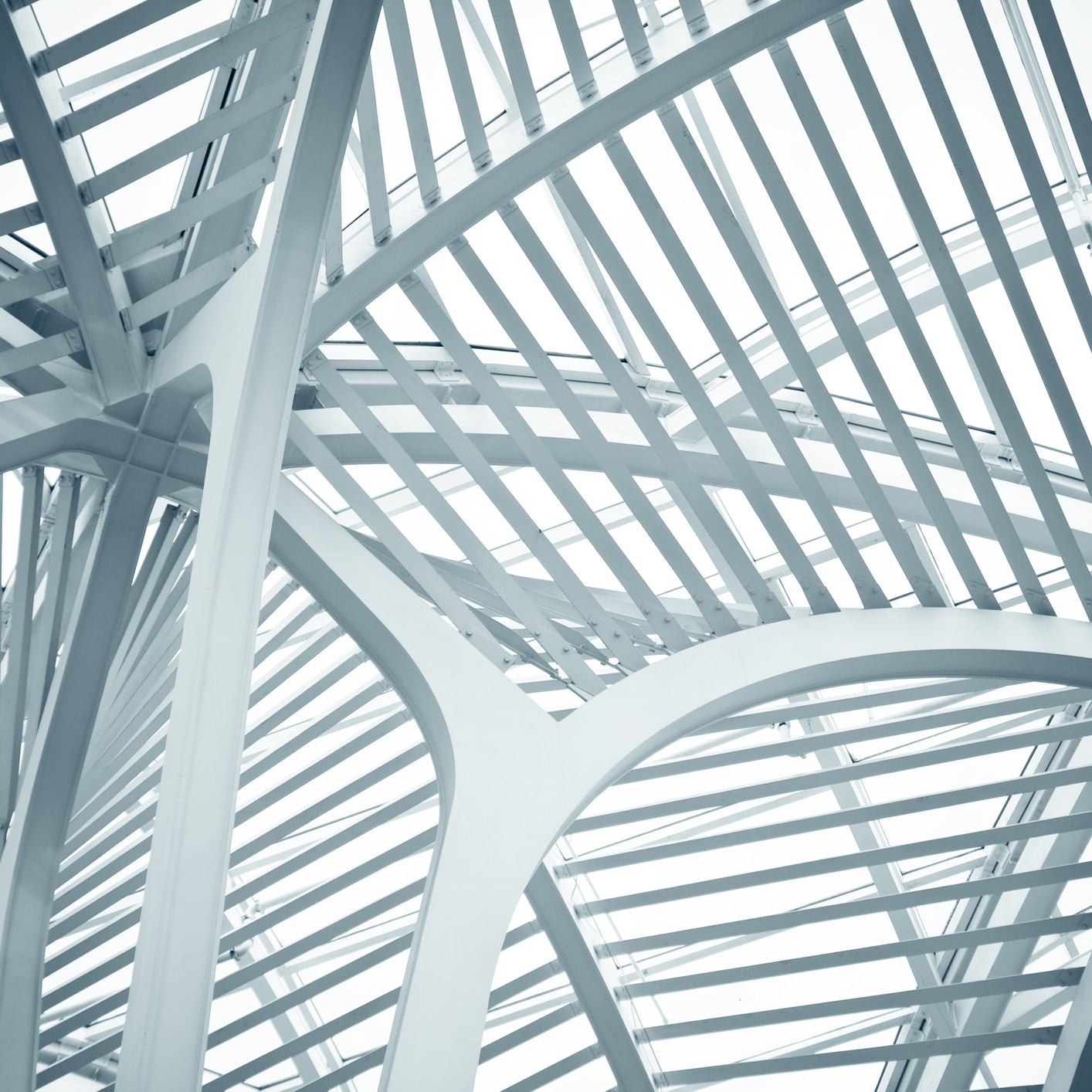 Architecture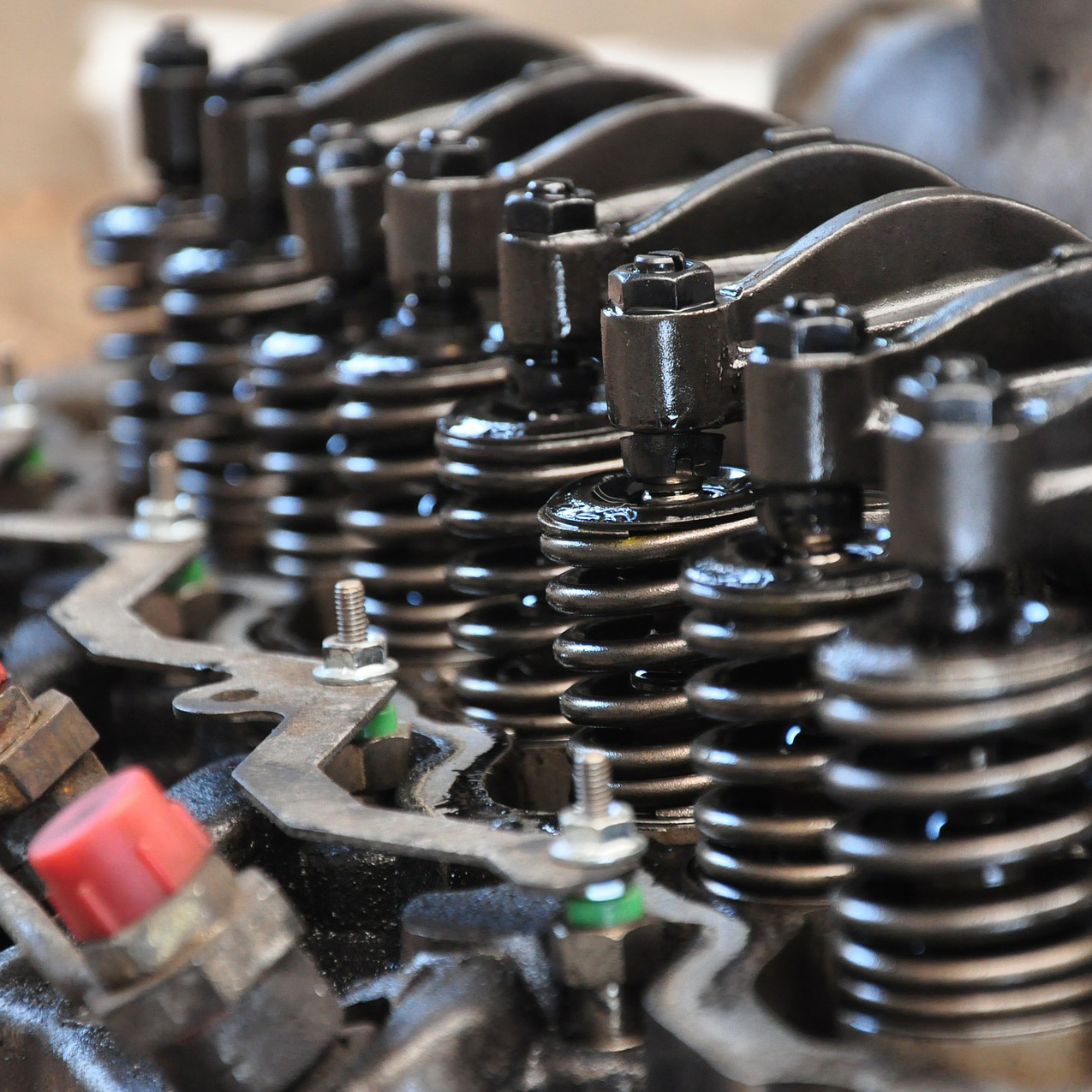 Automotive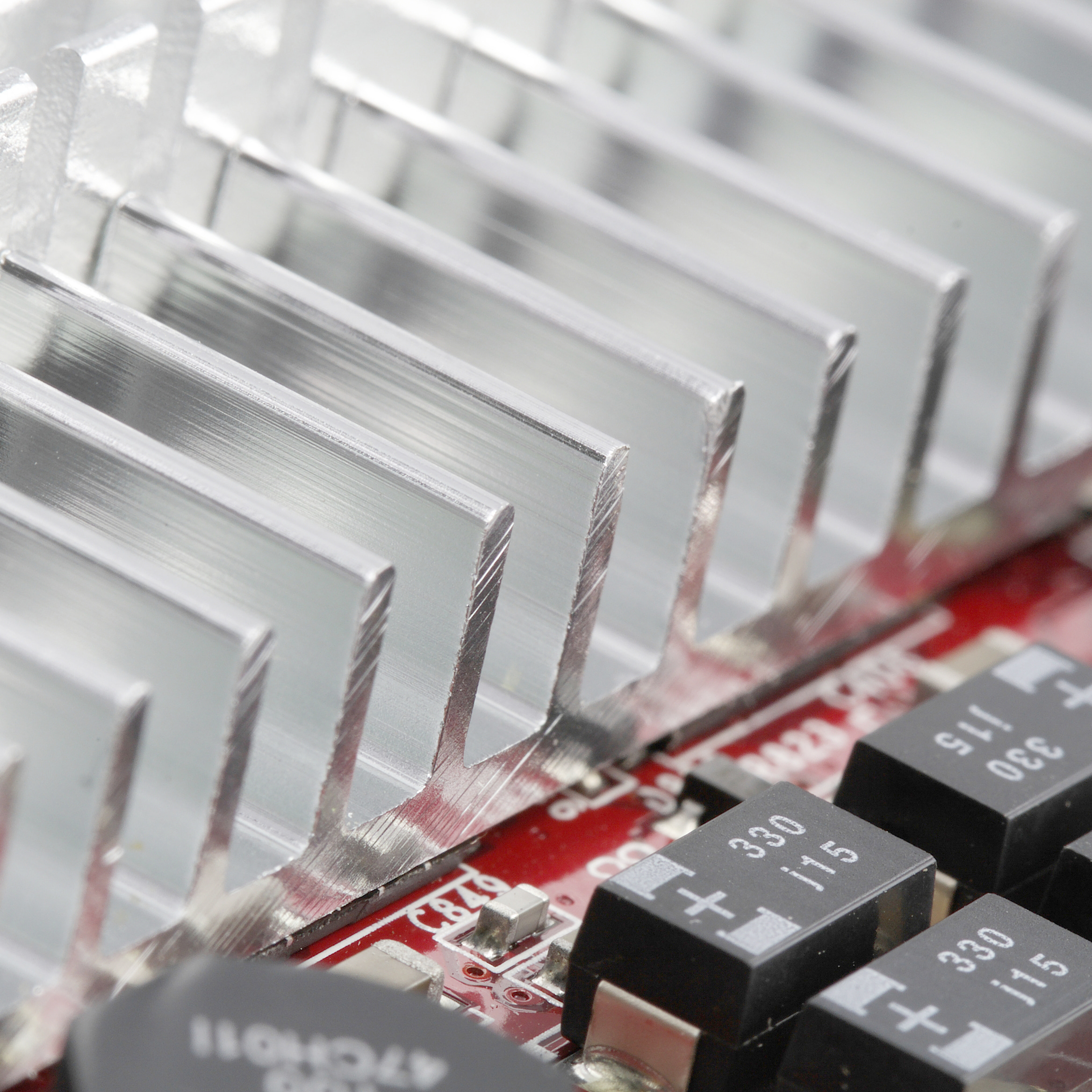 Electric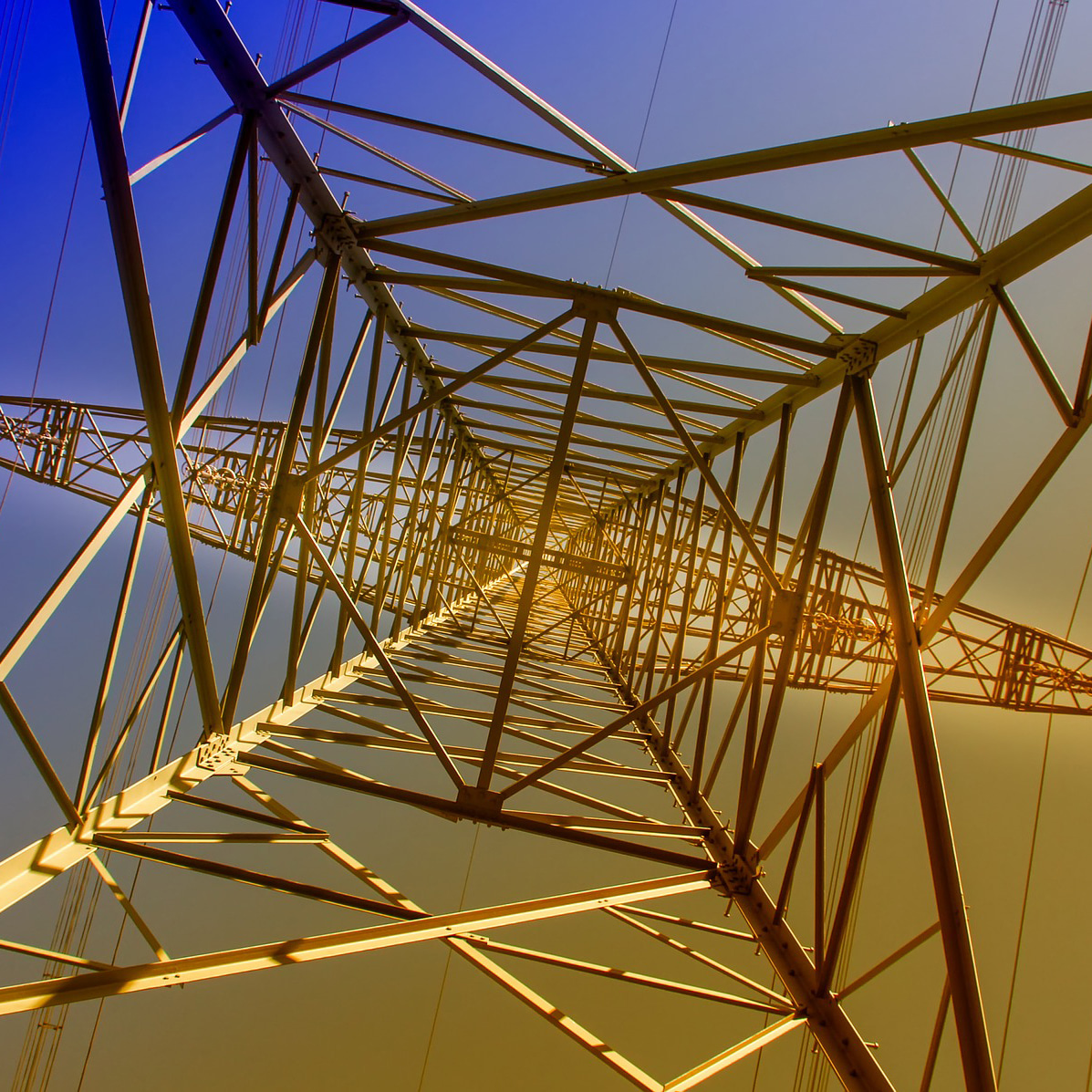 Energy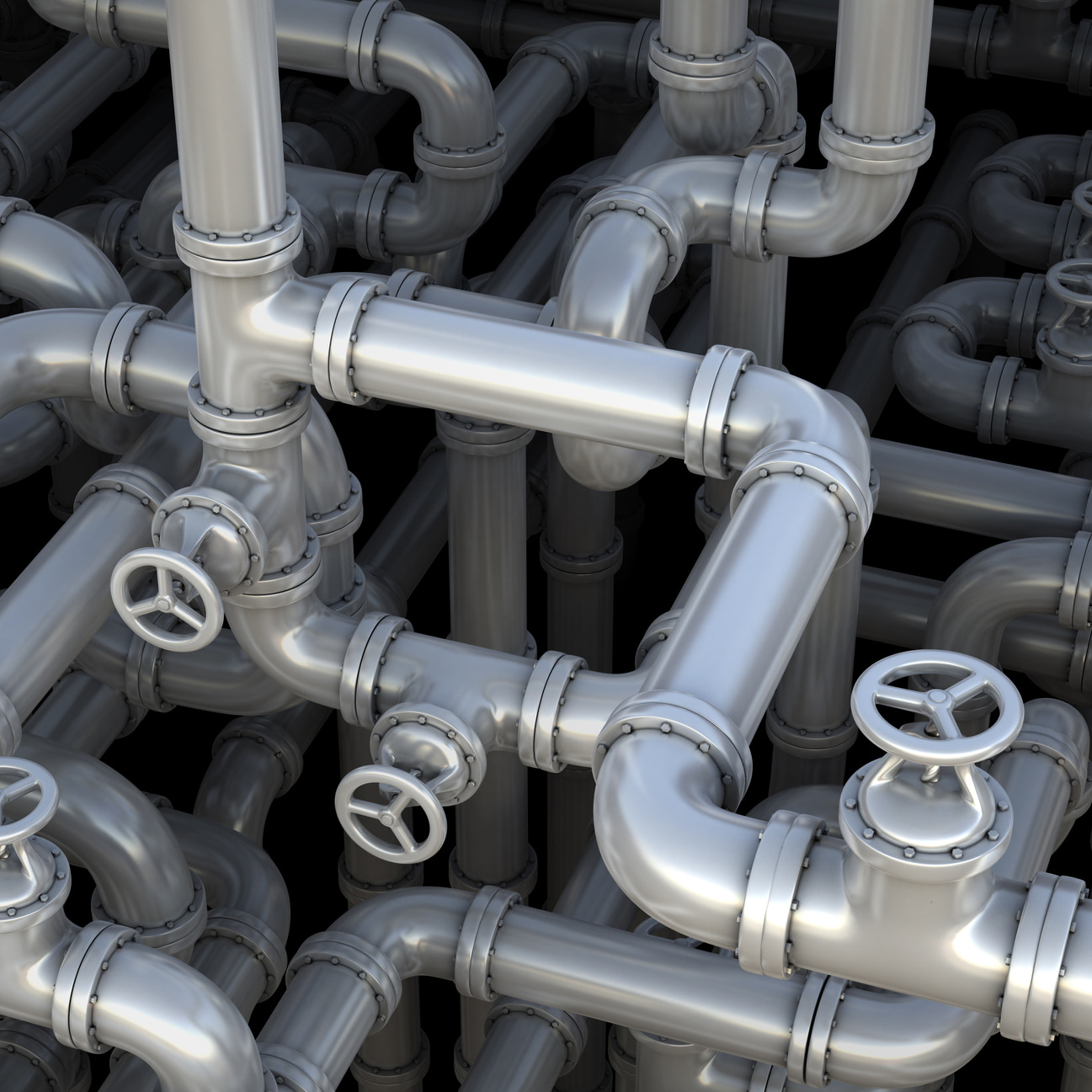 Fluid Power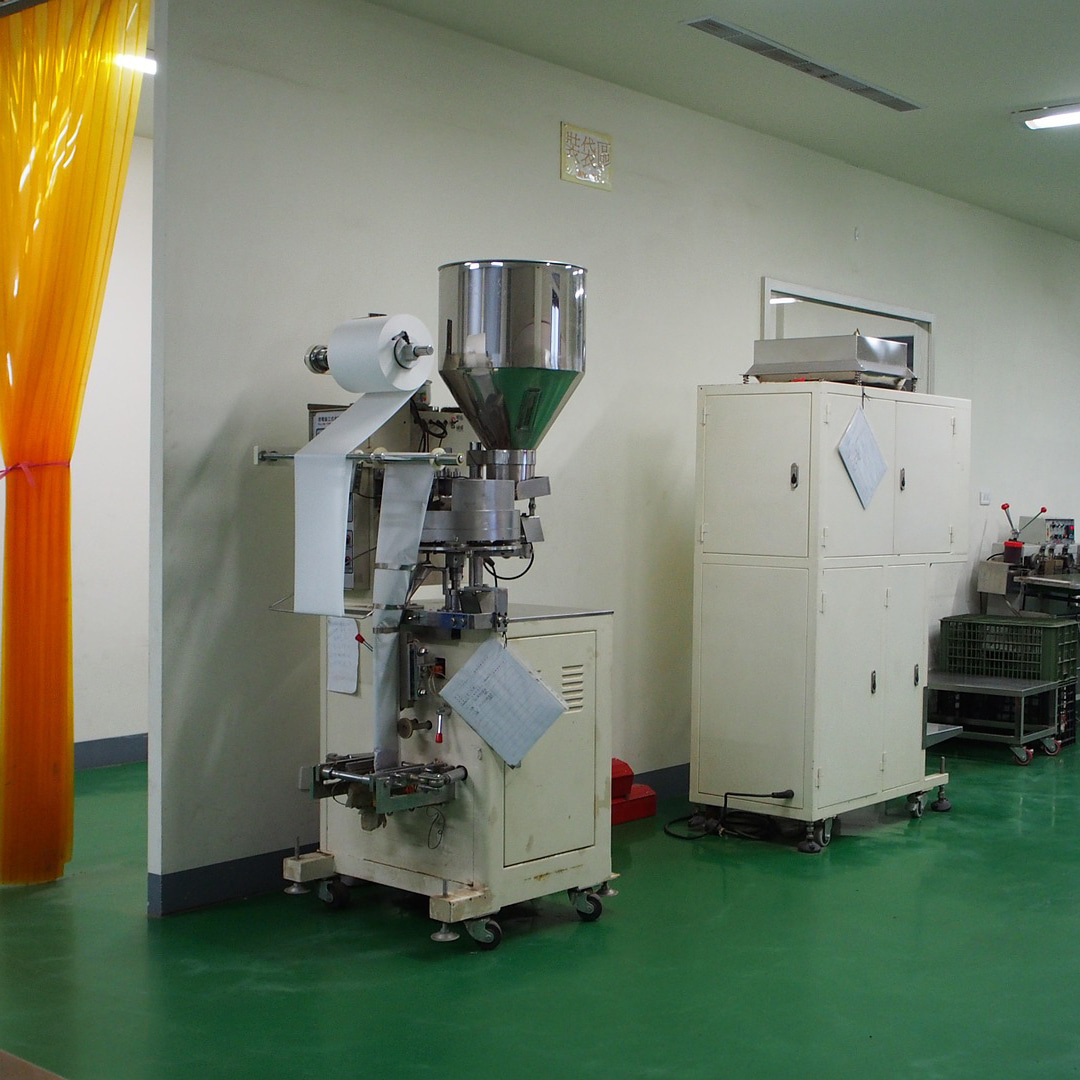 Food Processing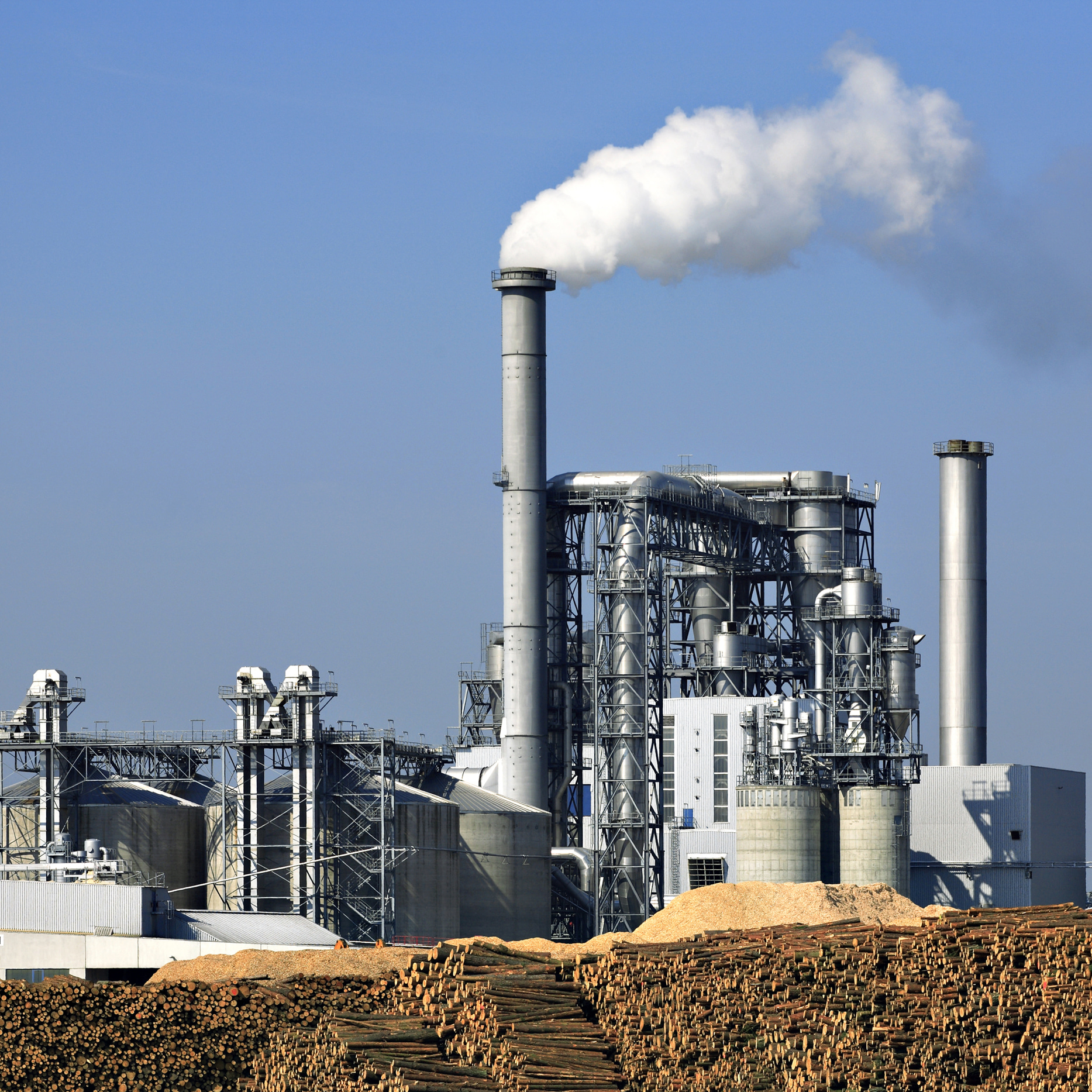 Forestry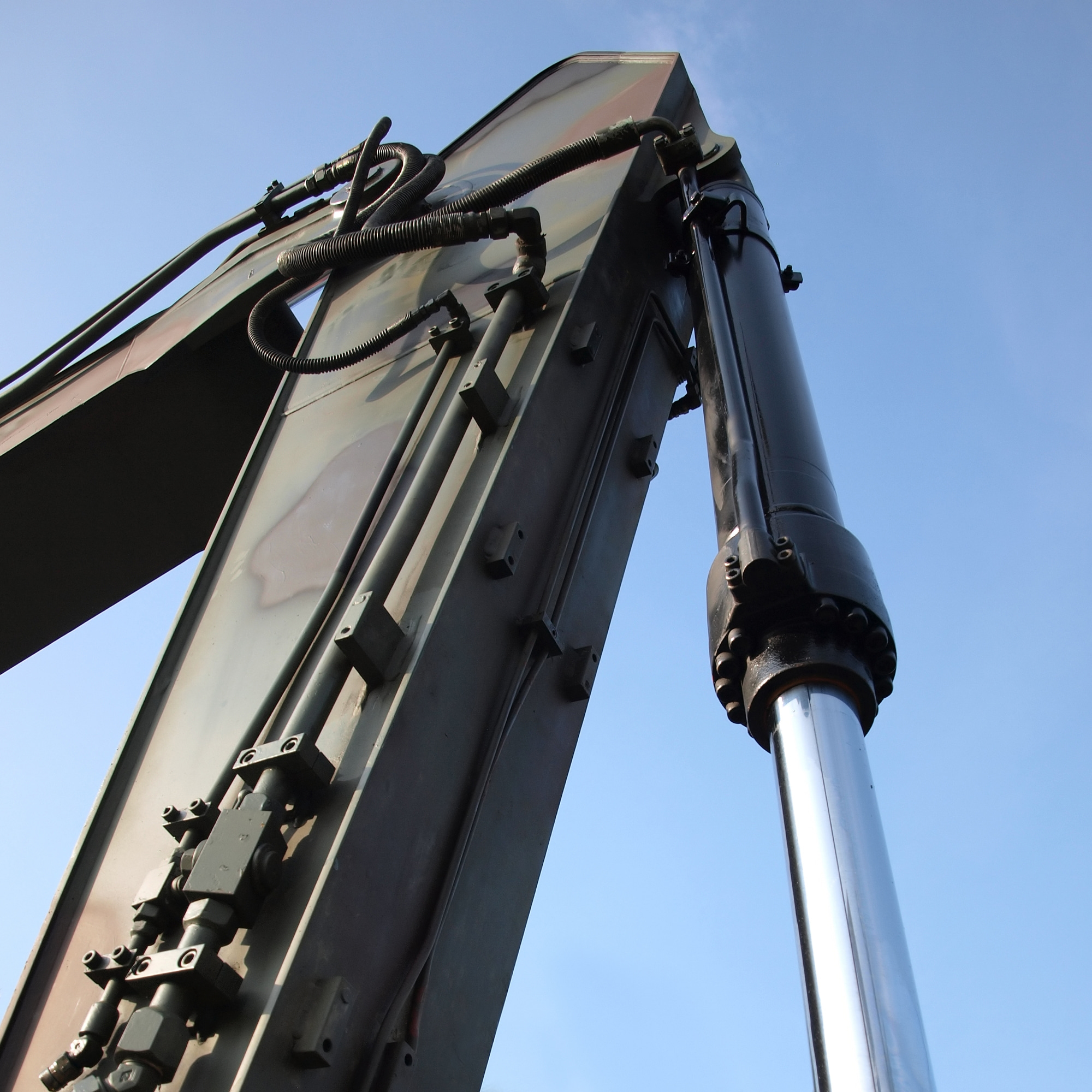 Hydraulic Equipment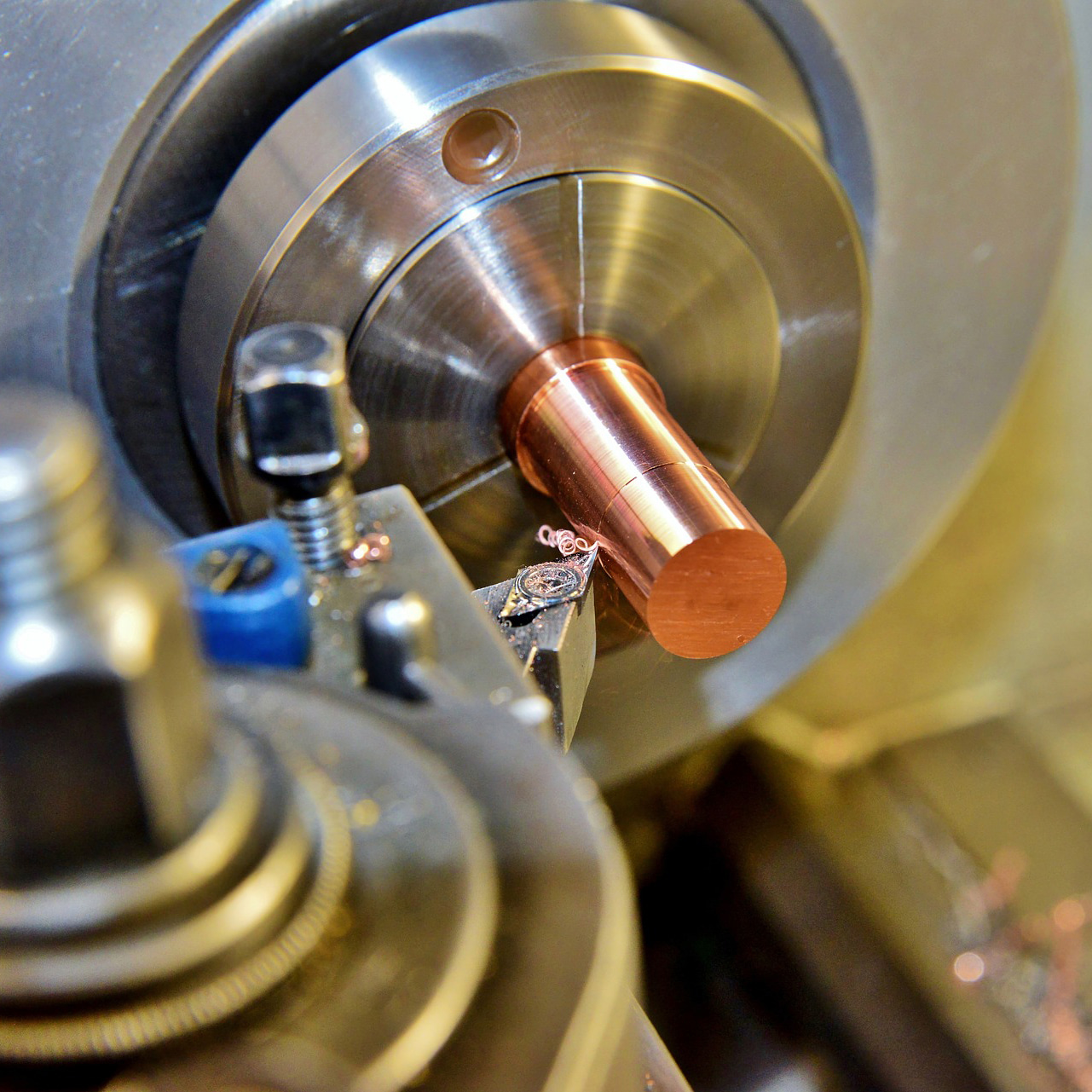 Industrial Equipment & Manufacturing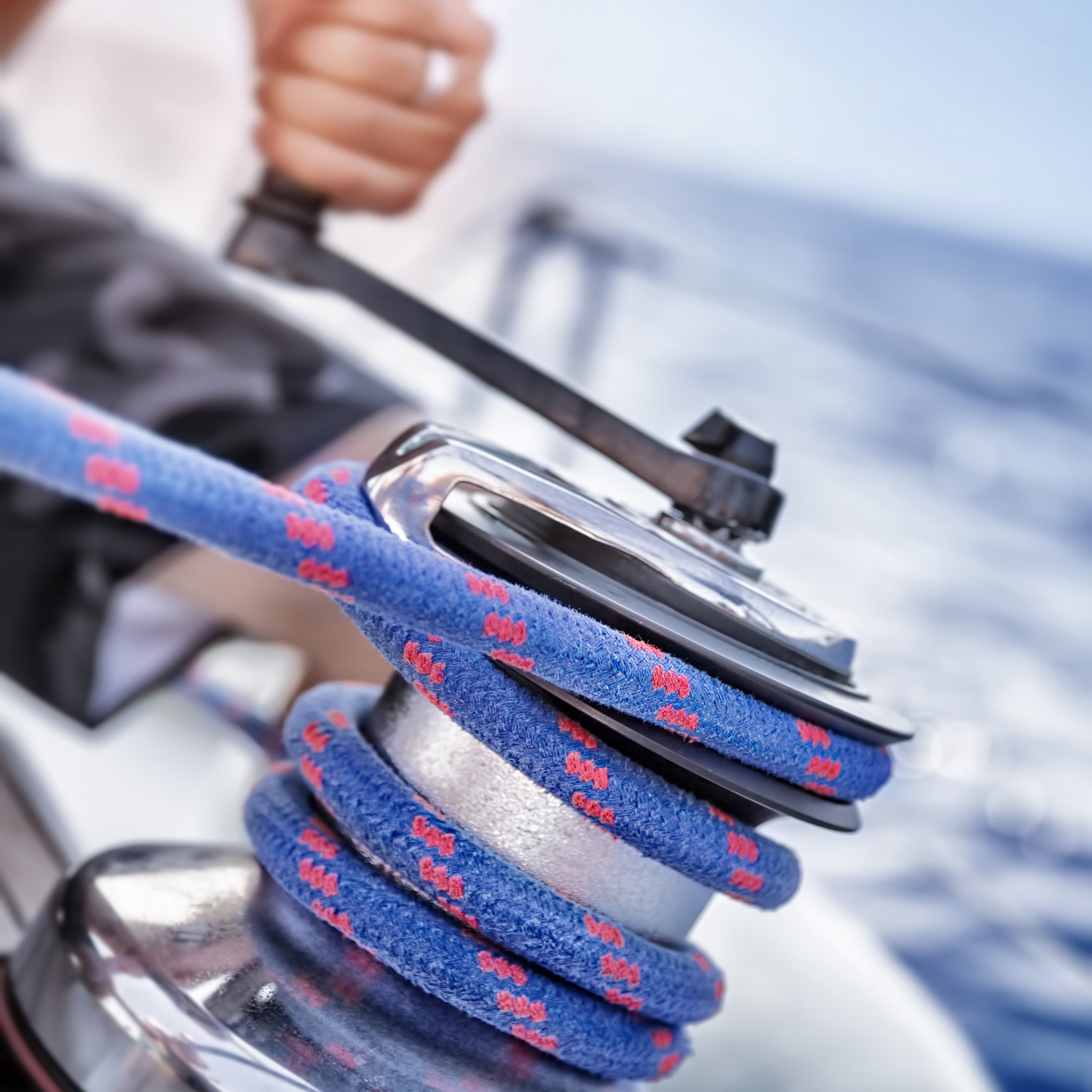 Marine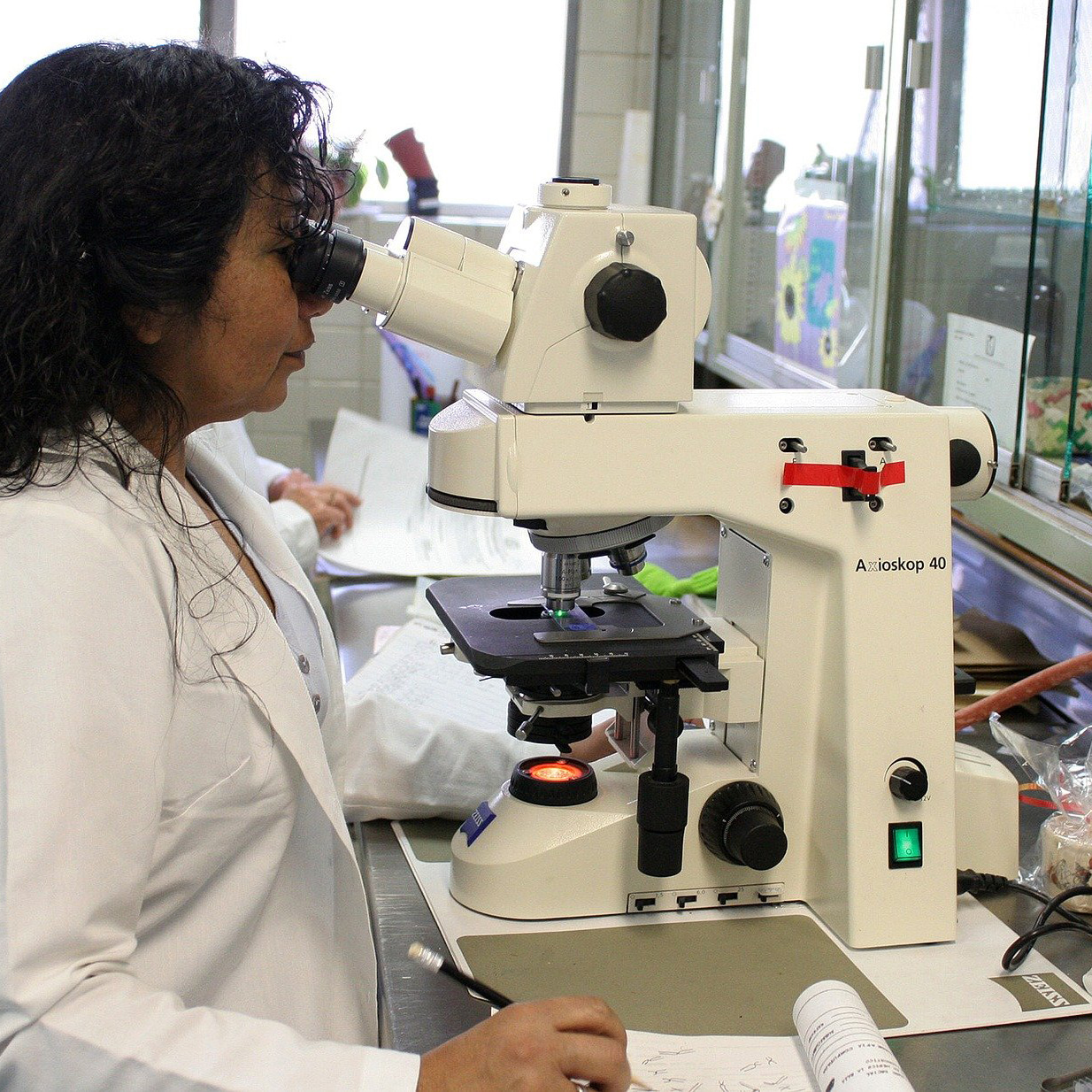 Medical / Pharmaceutical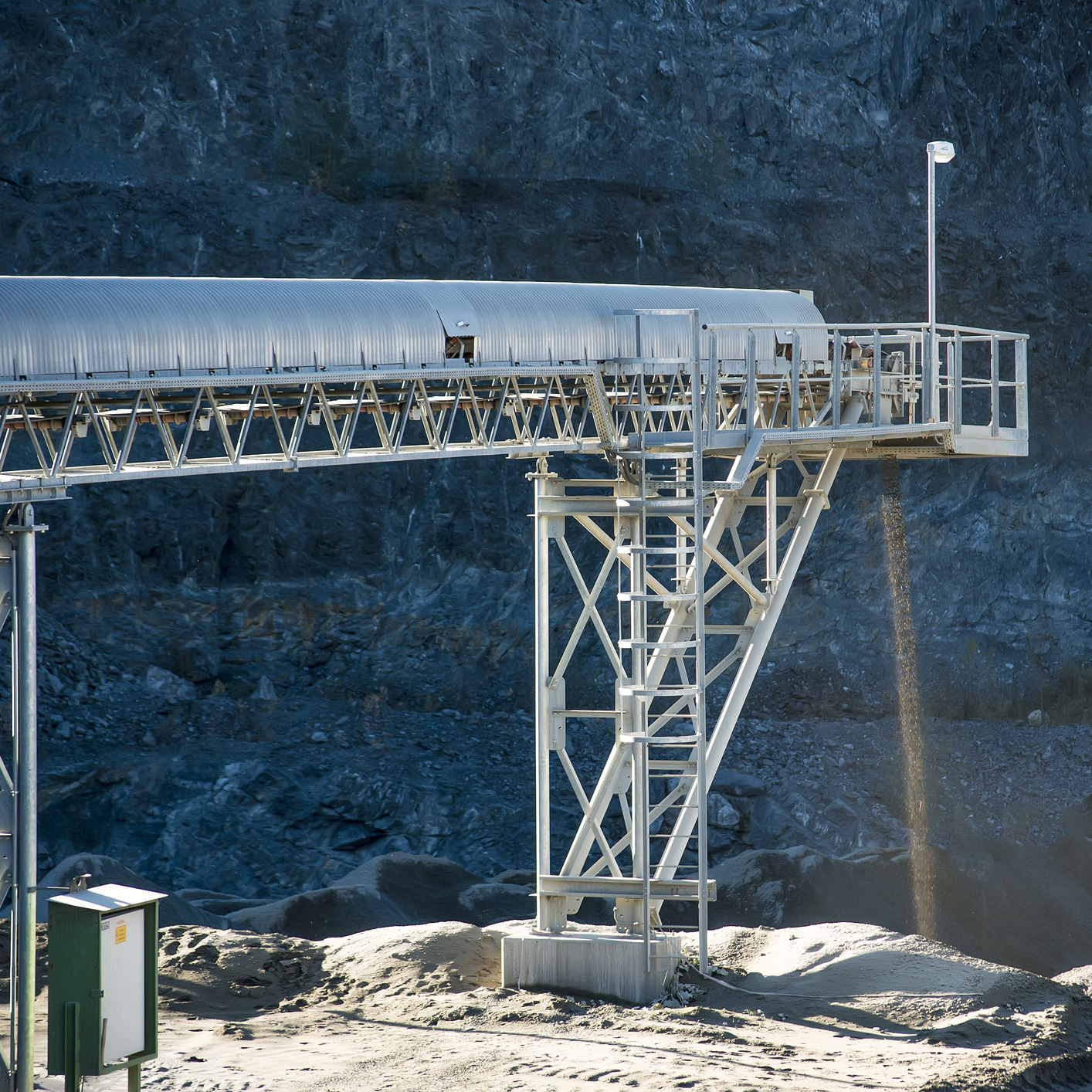 Mining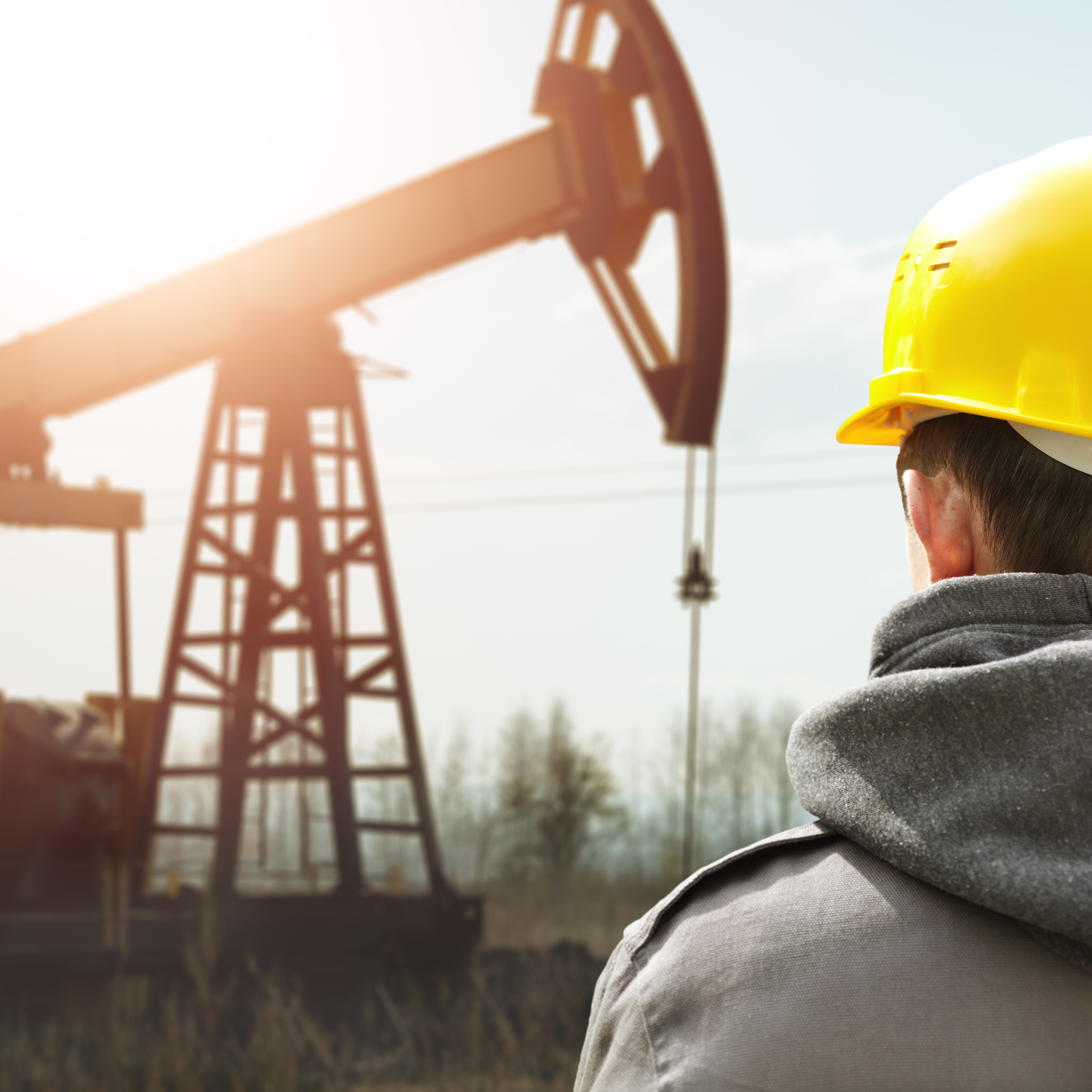 Oil & Gas
Transportation
PROCESSING SERVICES
We offer a comprehensive line of processing services to compliment and add value to your metal products. For service that never stops, call your local EMJ materials specialist.
Value-Added Services
Aluminum Plate Saw (4" thick capacity)
Saw Cutting, (up to 40'' capacity)
Precision Cold Saw Cutting
Deburring
Hard Stamping / Stenciling
Honing
Specialty Packaging
Trepanning/Boring/Drilling
Tube Bending
Tube Laser Cutting
Heat Treating
UT/Charpy/Hardness/Mechanical Properties Testing
Skive and Burnish
Precision Bar and Tube Straightening
Water Jet Cutting
Plasma and Flame Cutting
Additional Services
On-Line Ordering Available
through E-Metals®
In-House Metallurgist
Cost Reduction Strategies
International Support
On Time Delivery
Stock and Draw Customer Inventory Programs
Featured Services
Laser Tube Cutting
Utilizing Fiber Laser technology, the state of the art Lasertube LT8 processes round, square, rectangular and special shaped tubes, plus angles, channels and flat bars into intricate joints and kits for the automotive, medical, construction and energy industries. The LT8 delivers unparalleled productivity rates across its entire capacity range. 3-D machining capability is an essential feature for processing bigger dimensioned and thicker wall tube.
Plate Saw
Our Schelling fm 6 precision cut-to-size plate saw can handle high value materials like aluminum and non-ferrous metals up to 4" thick, 144" wide and 144" long capacity with precision and performance. The newest technology on the market, this machine optimizes cutting quality, protects surfaces and minimizes scrap.
TSUNE Circular Saw
The TSUNE Circular Saw with a cut with tolerance of +/- .004 is a high speed sawing machine with of carbide tipped saw blade that can handle high precision jobs.
Cut range = 1.187" / 7.00"
Tolerance = +/- .004"
Perpendicularity = 0.00"